At AISHMED we also do entire work for MGPS, OT, 
Diagnostics and ICU related work including
Explore Our Caring & Premium
Medical Services
Undertaking Accreditation for Hospitals
Our associate company does accreditation work for hospitals and is the largest accreditation company in India working on various requirements for NABH/ JCI/ ISO accreditations. These accreditations have not been created just as another tag attached to your respective hospitals, but they actually help you attain every Clinical Optimization process by considering how it will improve your organization as a whole to ensure excellence in patient care delivery. Our team will align your clinical workflows, including patient throughput for improved outcomes, enriched patient care and alignment of your people, processes and technologies. The documentation and training part of the accreditation work is undertaken by our associates.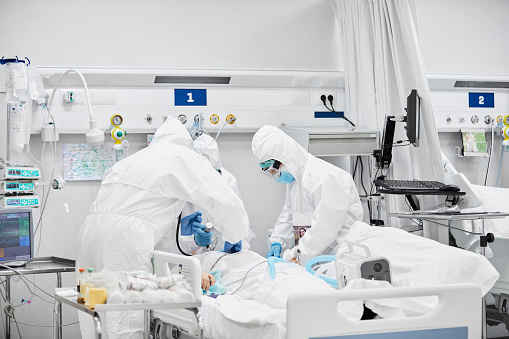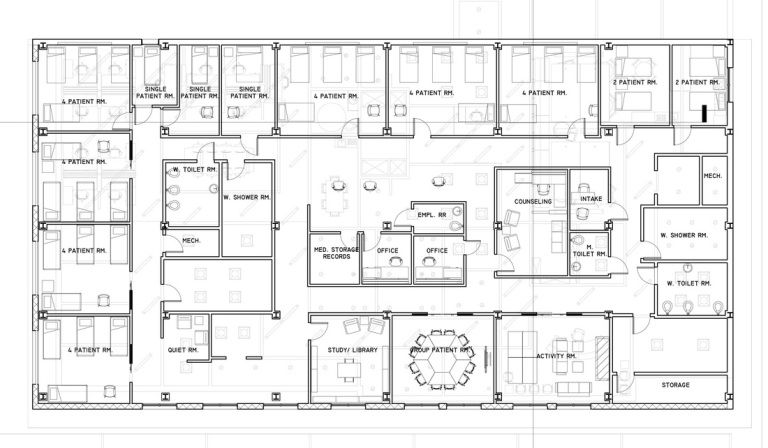 Planning, design and layout of the entire Hospital
We specialize in planning, layout, design and create the work flow and establish a hospital. Our designs are in conformity with the accreditation requirements of NABH/ JCI / NBC. We undertake up-gradation work with minimal possible, but essential alternations, thereby helping clients in economizing costs, getting work done at a faster pace and also giving a holistic view to the design of the Hospital. Architectural CAD -3D roll out plans with MEP services.
Providing equipment's and other furniture for the Hospital.
While undertaking the turn-key solutions for our esteemed clients, we also offer them with latest technology in products like hospital furniture.We provide the clients with a comprehensive list of vendors for each of the product category and give a total comparison of various products available in the market in terms of features and price, thereby helping the client in choosing the right product at the most competitive price. Should customisation of some furniture be required, we help our clients with detailed drawings and designs to help them procure precisely what they desire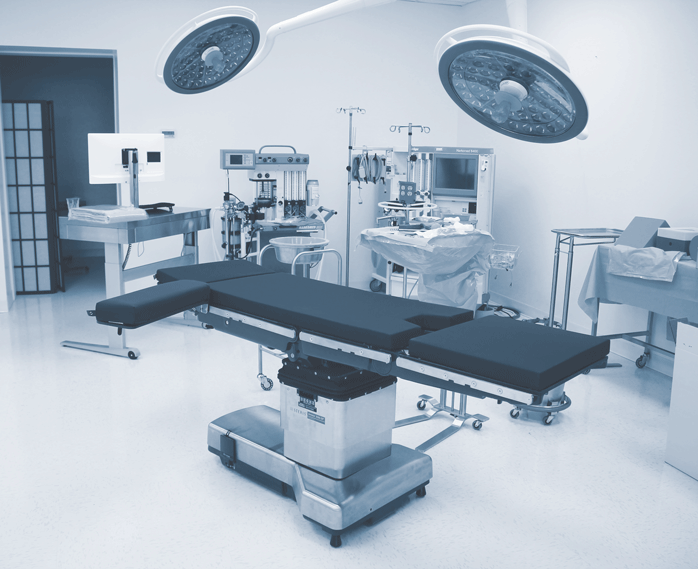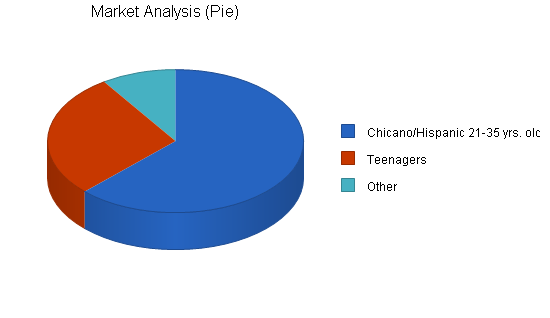 Initial Market Survey on business viability.
We also undertake market surveys and study's to understand the requirements of the locality and help the client in positioning the hospital to meet the area requirements. This study we do on the basis of data made available by the client and also site visits.
We give a comprehensive business proposal on the viability of the project.
Recruitment of Hospital staff & also providing Temp staffing
We have a large databank of trained staff for working in critical areas like OT, ICU, Laboratory, Radiology, CSSD, laundry etc. which our client can choose from, thereby filling in the gap of skilled and trained manpower to work in challenging environments. We can also provide trained man power on our payroll in certain critical areas like management of OT, MGPS, CSSD etc.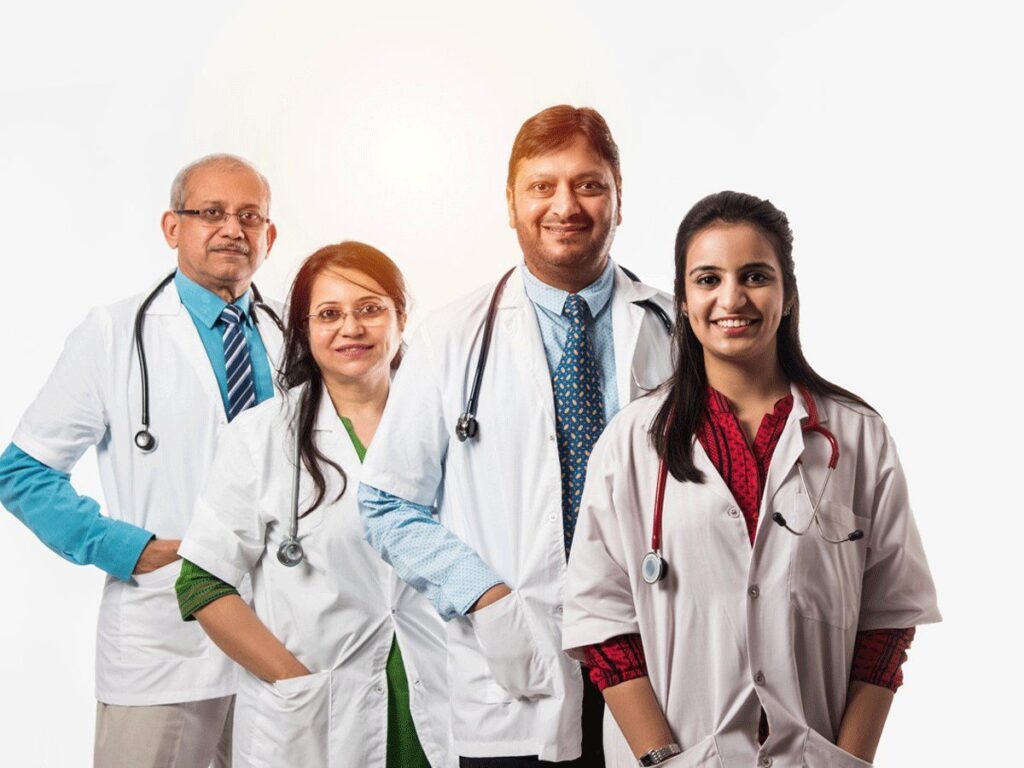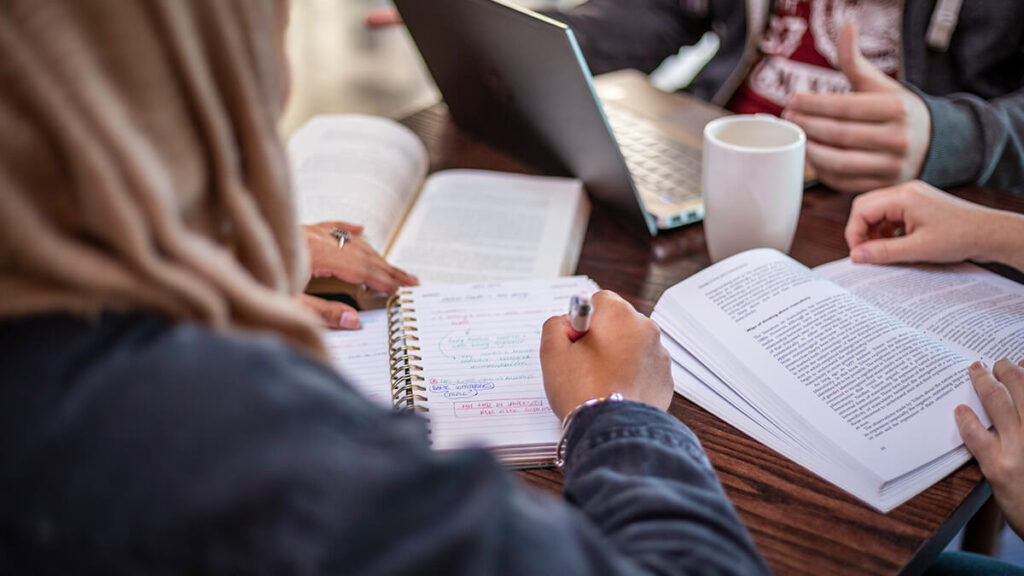 To assess performance, of single or multiple, service units, in the organization or the organization as a whole. It includes study of individual, organizational, sterility and environmental factors that affect performance and efficiency. Recommend steps to improve quality, efficiency, and productivity with long term strategy.
Operations with Quality Control
Operating Systems is a key element in management efficiency, quality, and control. We establish important indicators and advise on development of systems to simplify quick flow of information, improving efficiency, and control. We also provide guidance on design of forms and its procedures, departmental manuals, quality manuals, and effect implementation of these for efficient circulation and control, design new systems and processes to achieve fundamental change for redirecting resources.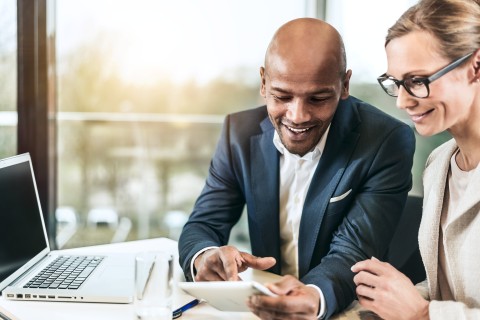 Providing Software Support
Our Associate Company is one of the leaders in the field of providing Hospital Management Services package with offices in the Middle East and Europe. We provide customized HMS package to suit every client's requirement. We also provide with maintenance support and onsite training of staff for the implementation of the HMS system. We develop entire software solutions for your hospital requirements, without any compromises on the accreditation requirements. We specialize in first studying the individual requirements of the client and then developing software providing solutions tailor made to suit individual client. We also help the client implement the entire package by providing implementers at the client site and training the client staff on working on the software.
We also provide piecemeal solutions like Operating Room Management System, Decision Support System, Laboratory Management System, Billing Management System etc.
Training on proper implementation of Biomedical Waste Policy
We provide training to the entire hospital staff with respect to proper disposal of Biomedical Waste generated within the hospital premises. The training involves onsite training and certification of the staff with respect to proper segregation of waste and handling of hazardous waste and sharps.  We also supply Hazardous Management Kits to hospital for taking care of any occupational hazards which do not fall under the scope of Infection Control. This relates to also formulation of Hazmat Policy with regard to Mercury spills, Liquid spills, gaseous spills and Fire hazards.