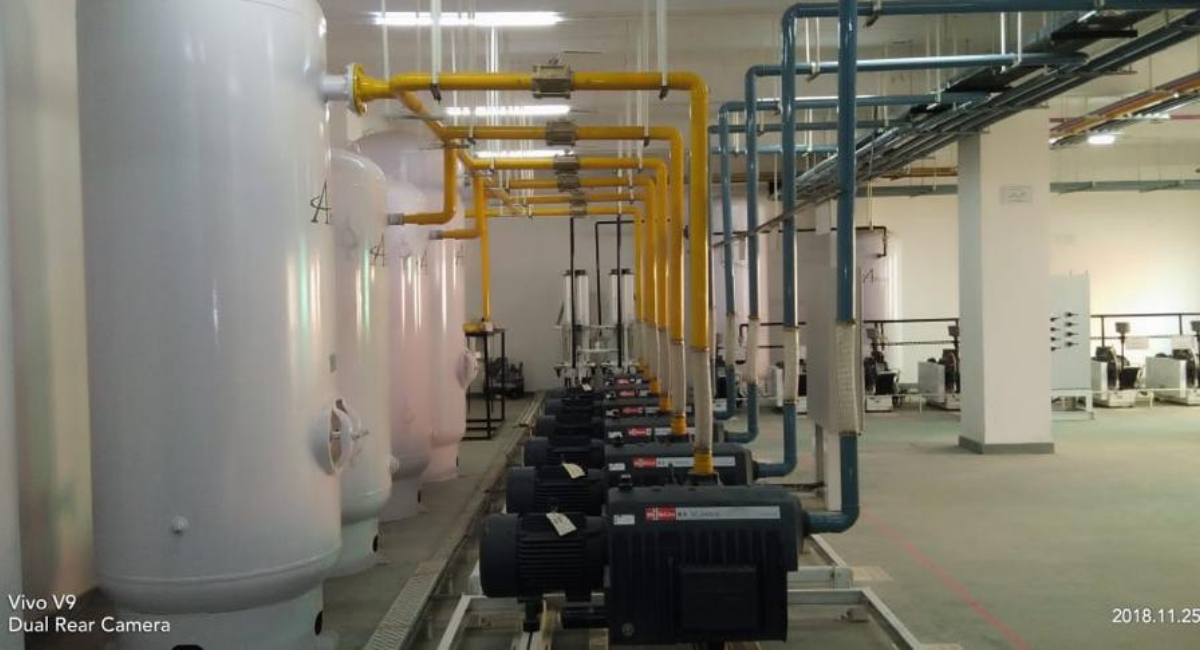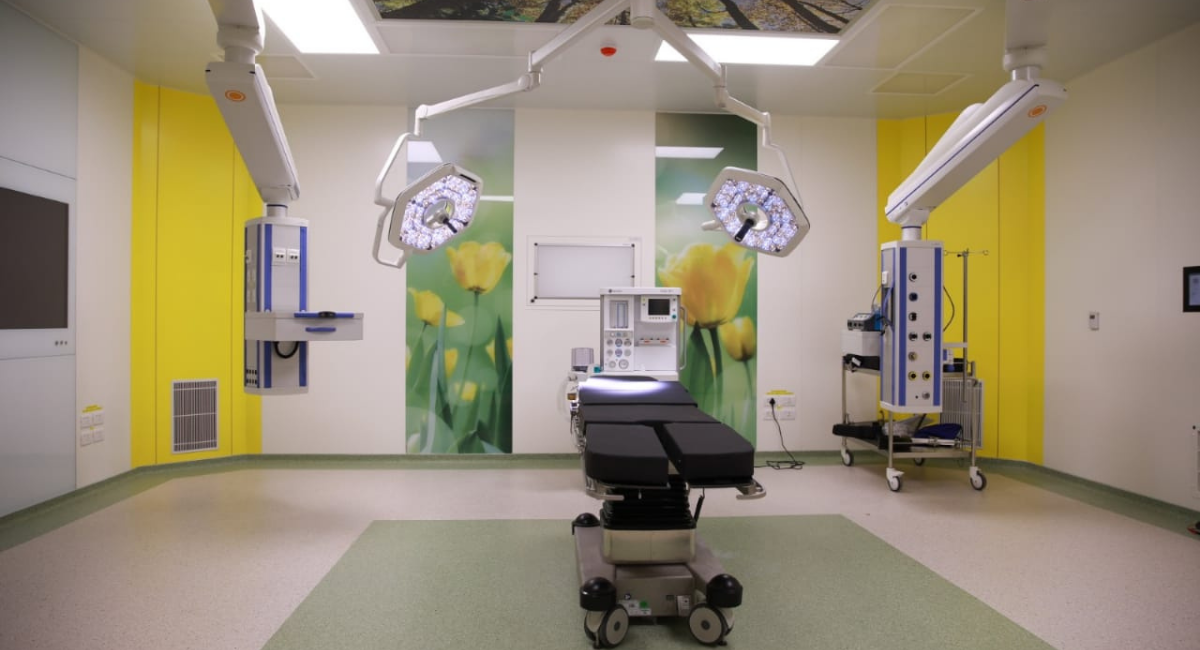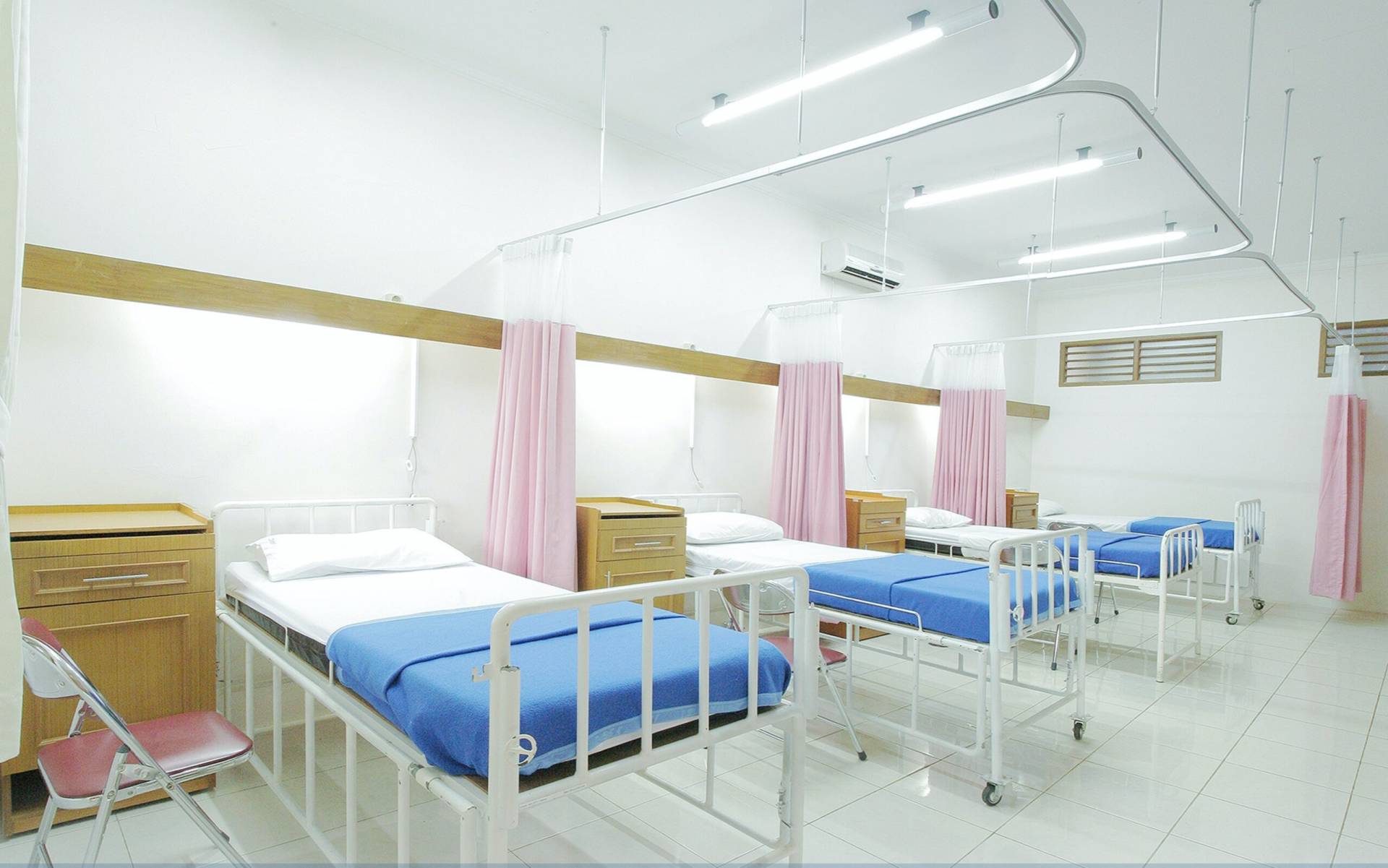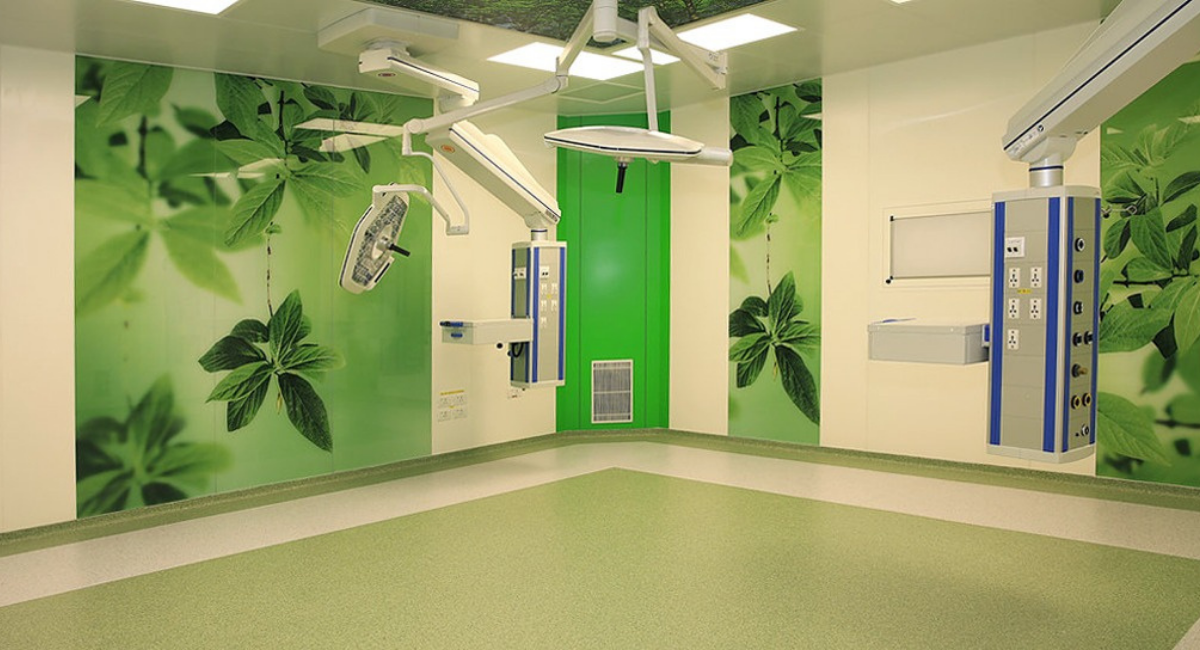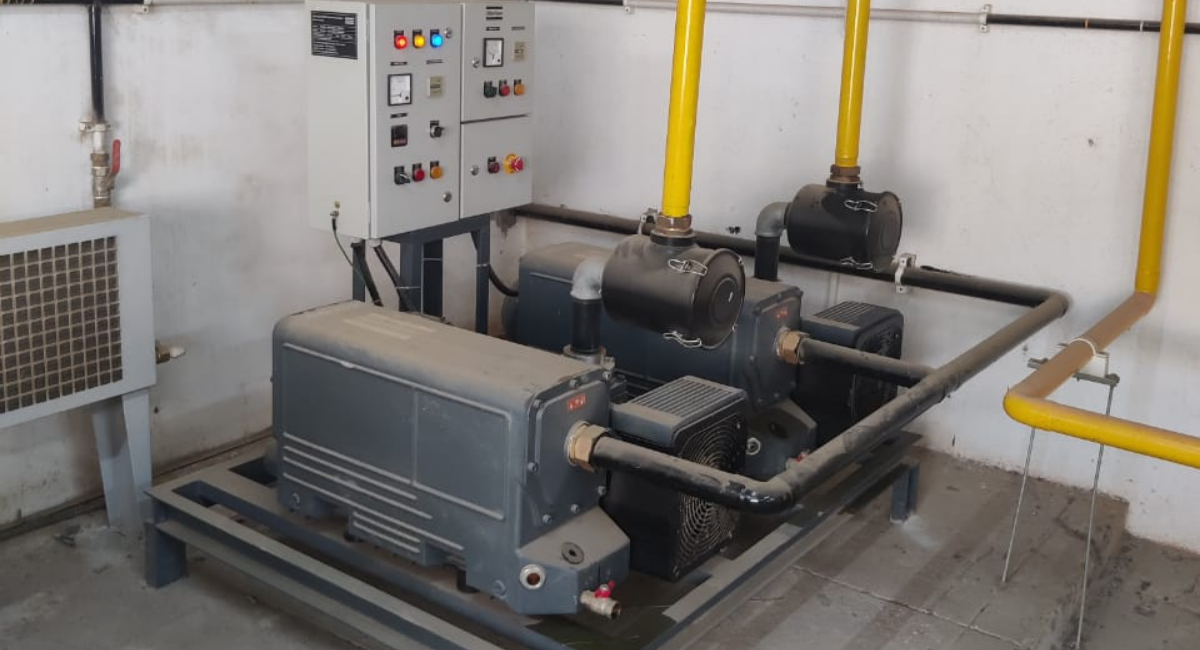 Slide 1
We deliver state-of-the-art operating room at par with the best globally and in conformity of laid standards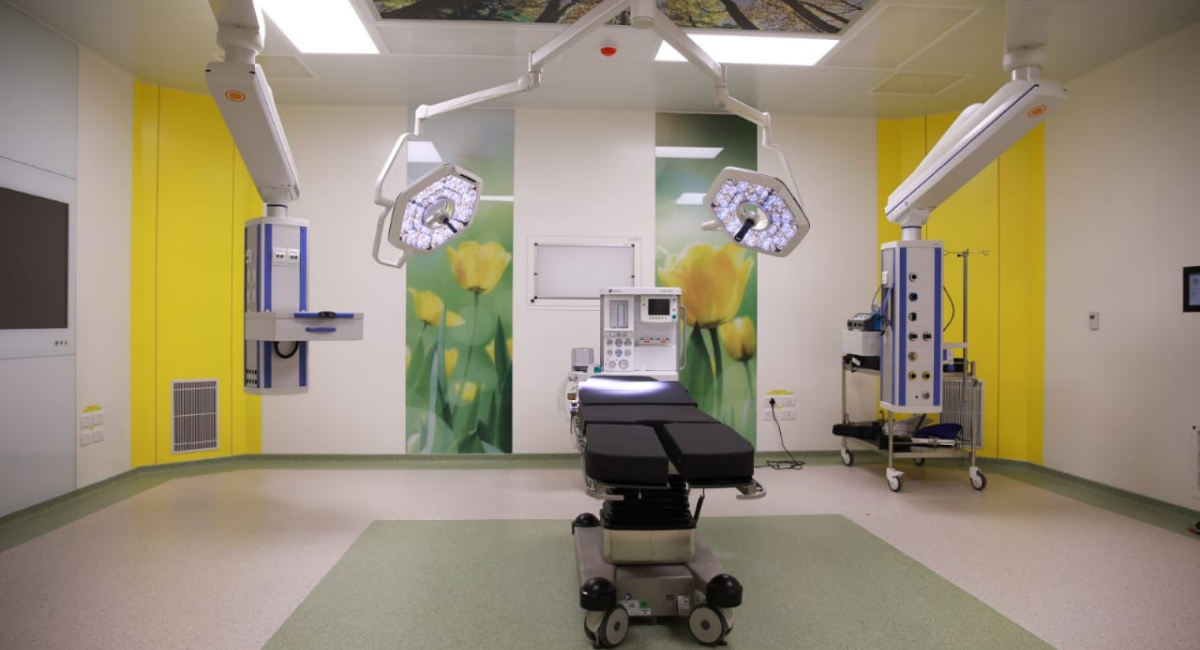 Slide 1
We make an operating room presentable by enhancing looks and features
Slide 1
We have delivered some of the best CSSD departments in India, projects delivered stand testimony to adherence of quality and norms.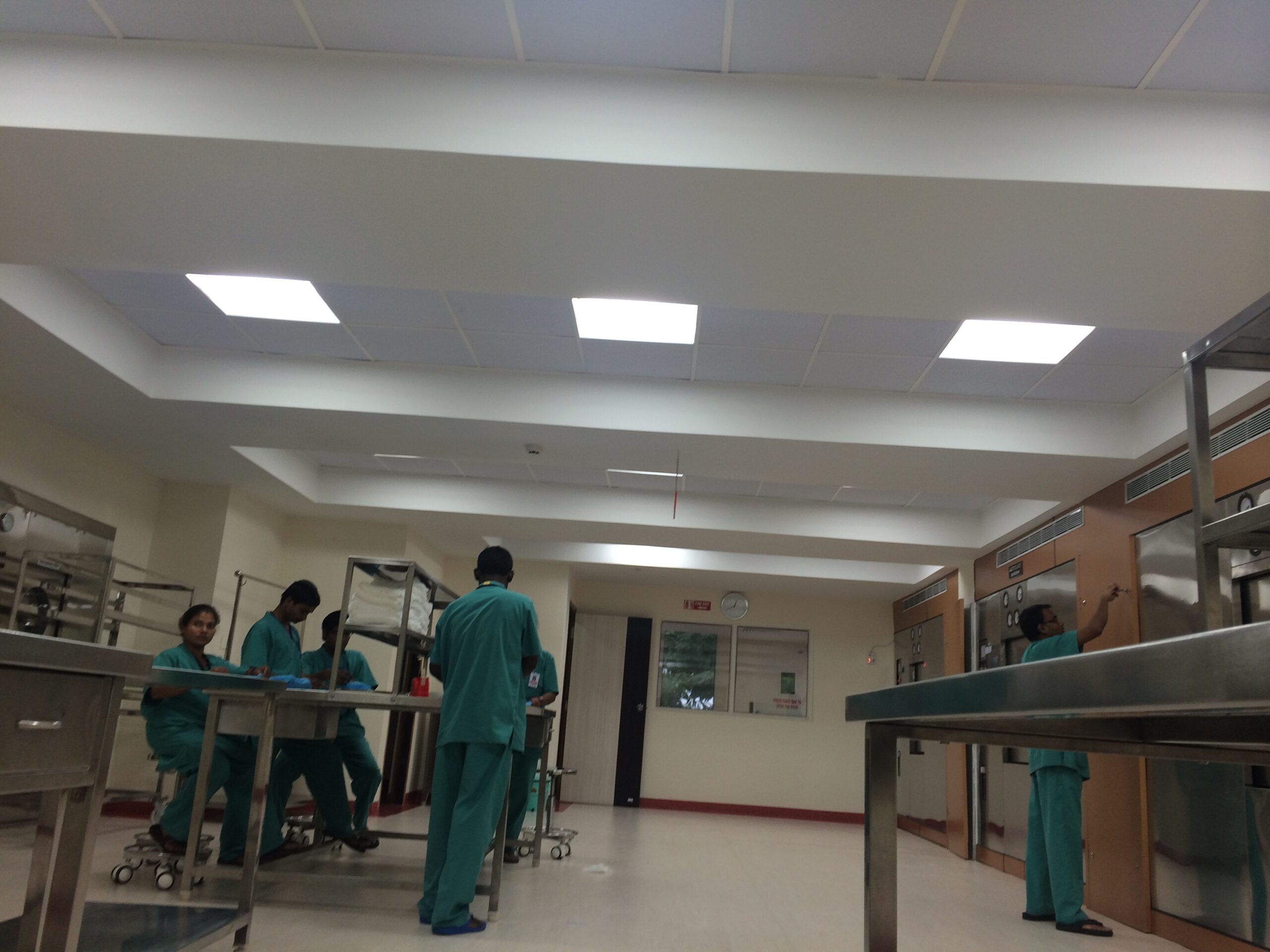 Slide 1
We arrange for training of manpower to run CSSD also take up projects on BUILD OWN OPERATE AND TRANSFER ( BOOT) basis
Slide 1
We take up the Medical Gas Piping System installations, conforming to ISO / NFPA / HTM standards.
Slide 1
Adequate emphasis is laid on service to ensure upkeep of equipment and negate the down time which can prove fatal to patients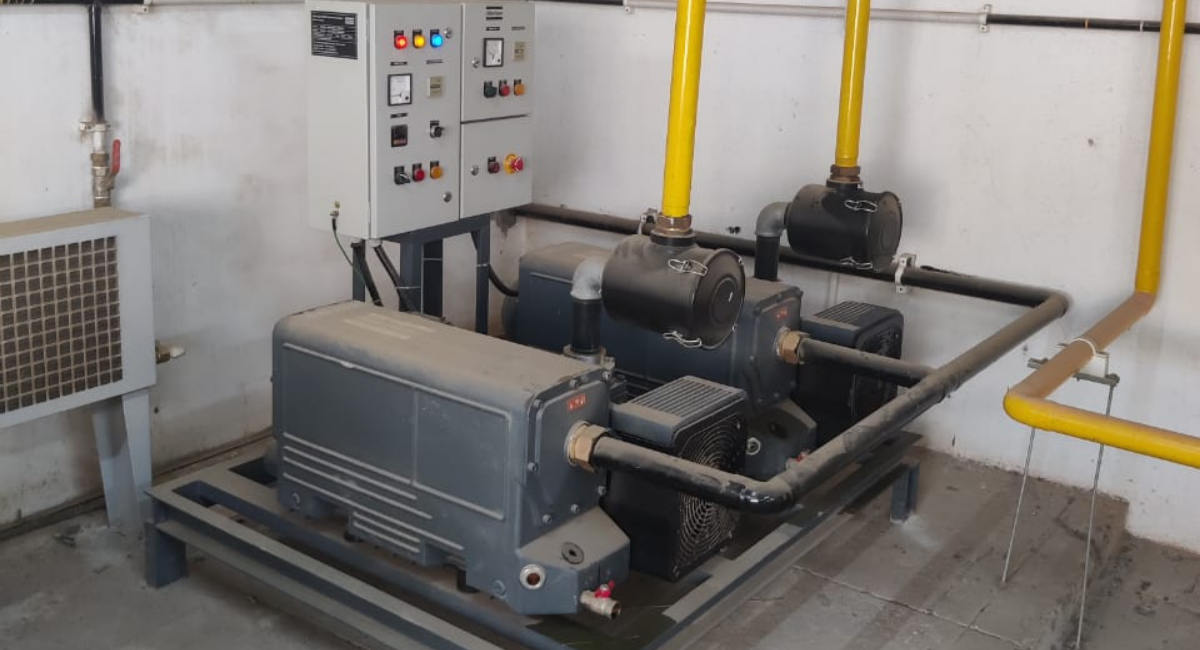 We can give you the grin you've long awaited.
Projects undertaken by AISHMED are carried out and monitored from the initial evolutionary drawing till the final "As-Built" document. Every step is scrupulously followed in-house. Our technical personnel, with specific and tangible experience in the sector, develop the projects through constantly updated electronic supports providing customized and exclusive solutions. The work is constantly monitored, during the production and installation stage, with the supervision and constant communication between the technical production department and installation teams at site, thereby optimizing execution time. Designs by AISHMED are the right starting point for any successful project.